Event Space in Charlotte NC
Manjal Space is an indoor and outdoor multi-purpose event venue that offers flexible event space in Huntersville NC. Our Event Space is located within 20 mins from Charlotte's uptown.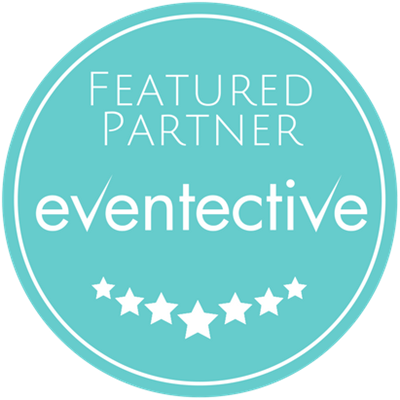 Simple Pricing
No hassle affordable and competitive pricing.
Learn more
Chairs and Tables
We charge nothing extra that's in the venue.
Learn more
Indoor & Outdoor
When you book with us, you have the entire space for yourself.
Learn more
We believe in adding value
Our primary goal is to ensure that your party goes smooth, and we cater to all your needs at its very best. For the most part, cost is the huge concern for everyone, so we tried our best to accommodate and set our pricing extremely competitive that you will find nowhere in relation to what is being offered and the venue location, services, flexibility.
Check our pricing
Manjal Space Event Venue in Charlotte
We provide a super cool creative event space that are both indoor and outdoor. There is no reasonably priced location that provides both an indoor and outdoor event space in addition to convenient on-site parking. Almost never will you be able to find everything you need for your party in a single location. With this goal in mind, we designed Manjal Space event venue in Charlotte, North Carolina, that is ideal for your wedding, parties, and business meetings.

Every guest who tour the venue; without fail, reflect on how they were unprepared for the stunning beauty of the interior and exterior. In spite of the modest appearance from the road, this home's interior and exterior are filled with exquisite details. Schedule a tour to experience the space in person. Photos don't do justice.
Schedule Tour